Want to Accelerate Learning for only $50 per month?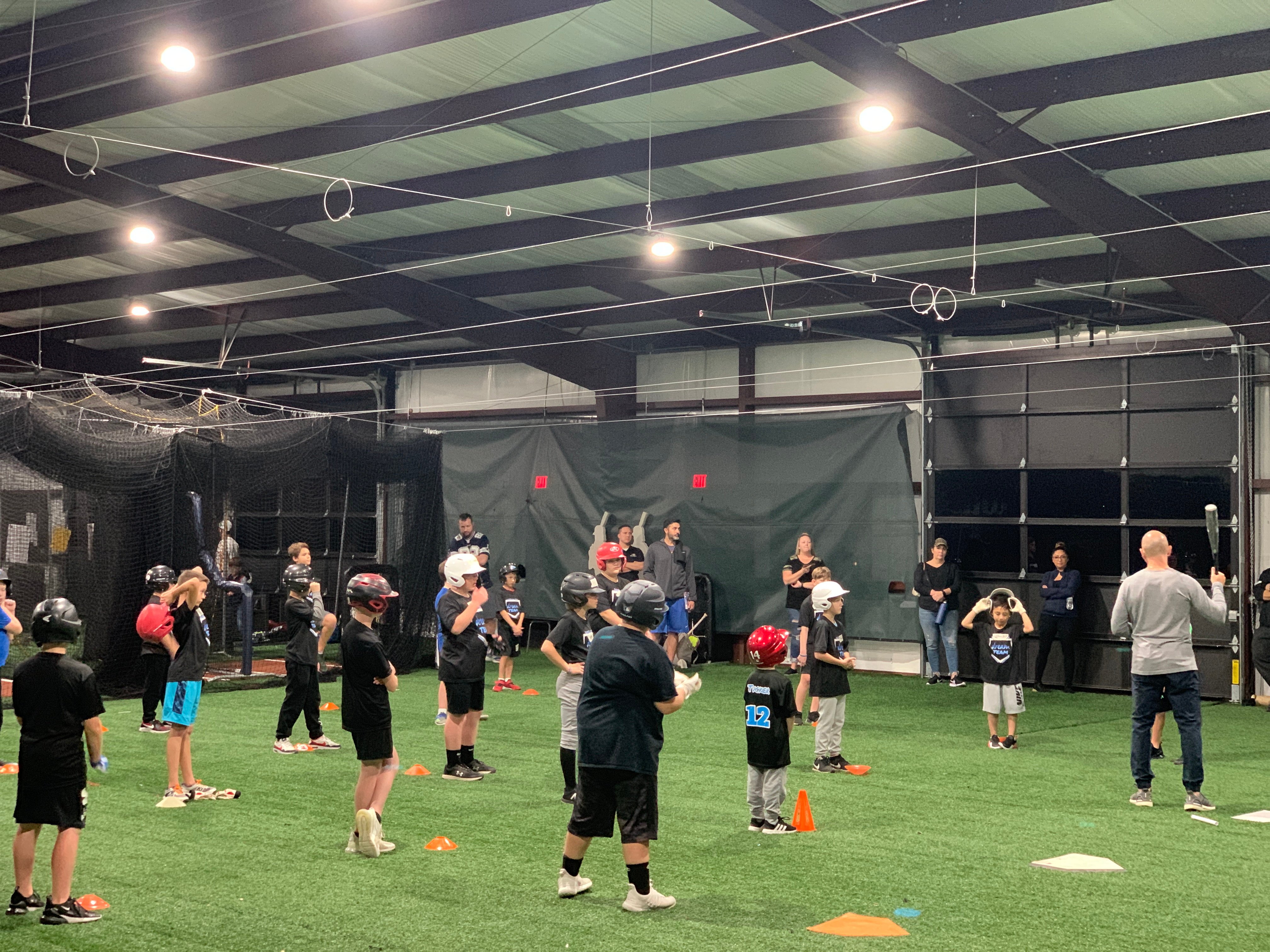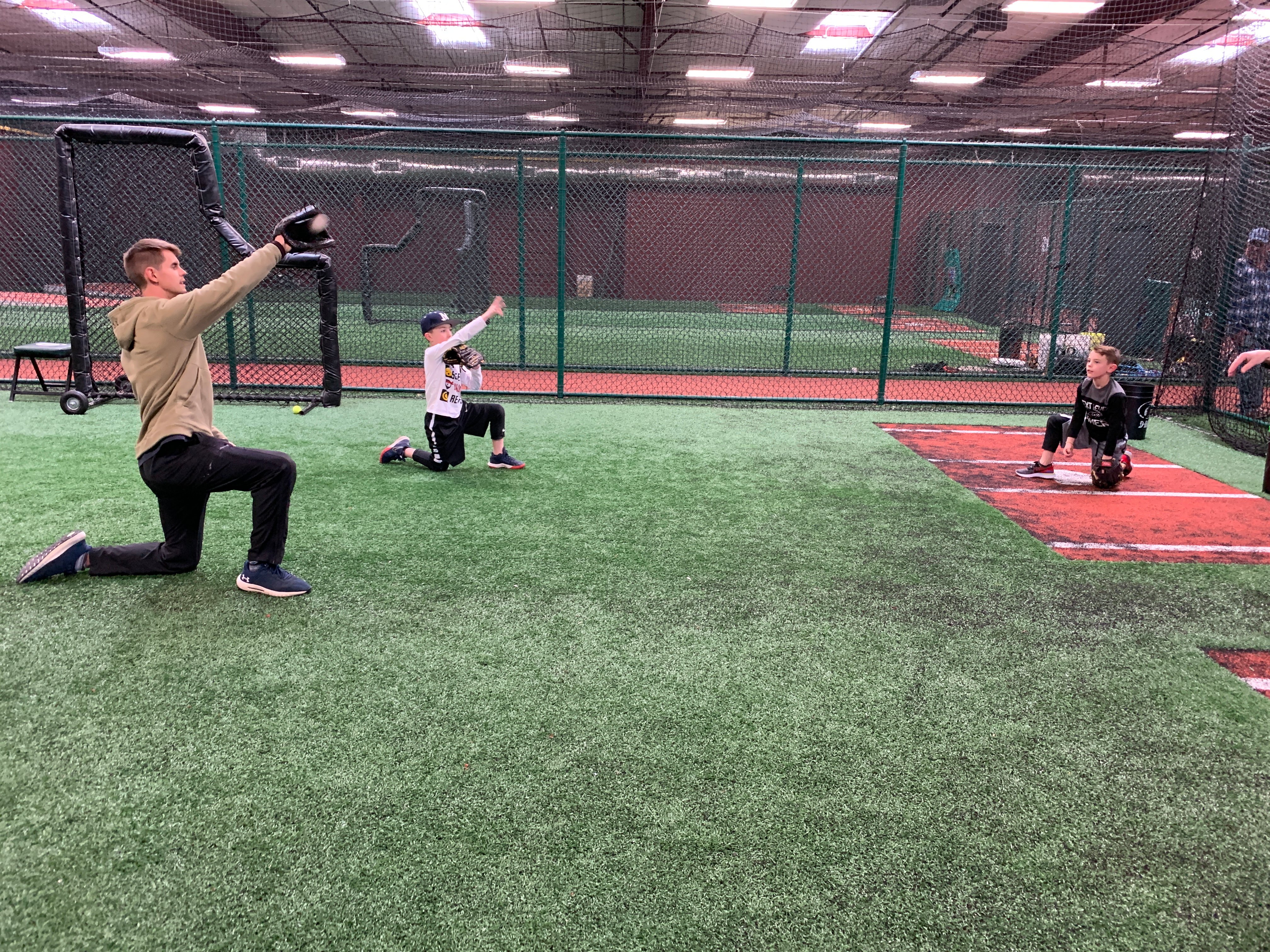 Drills that develop
Development comes quickly for kids when they're being taught the right way with drills that center around establishing mind & muscle memory.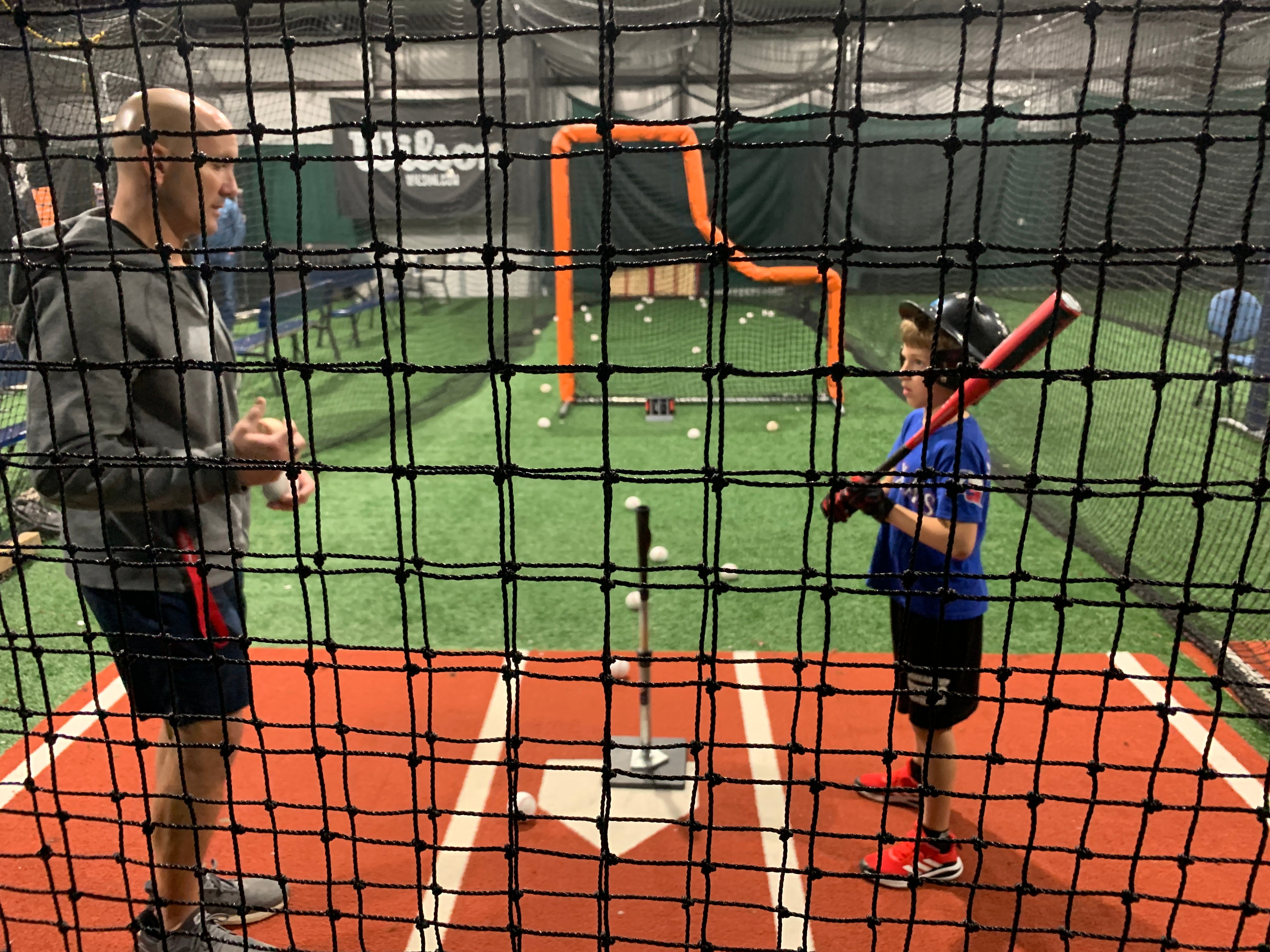 Included 30 Minute monthly Lesson
Schedule a private lesson to get hands-on instruction & coaching! A great value that's included!