Check out our latest YouTube Shorts!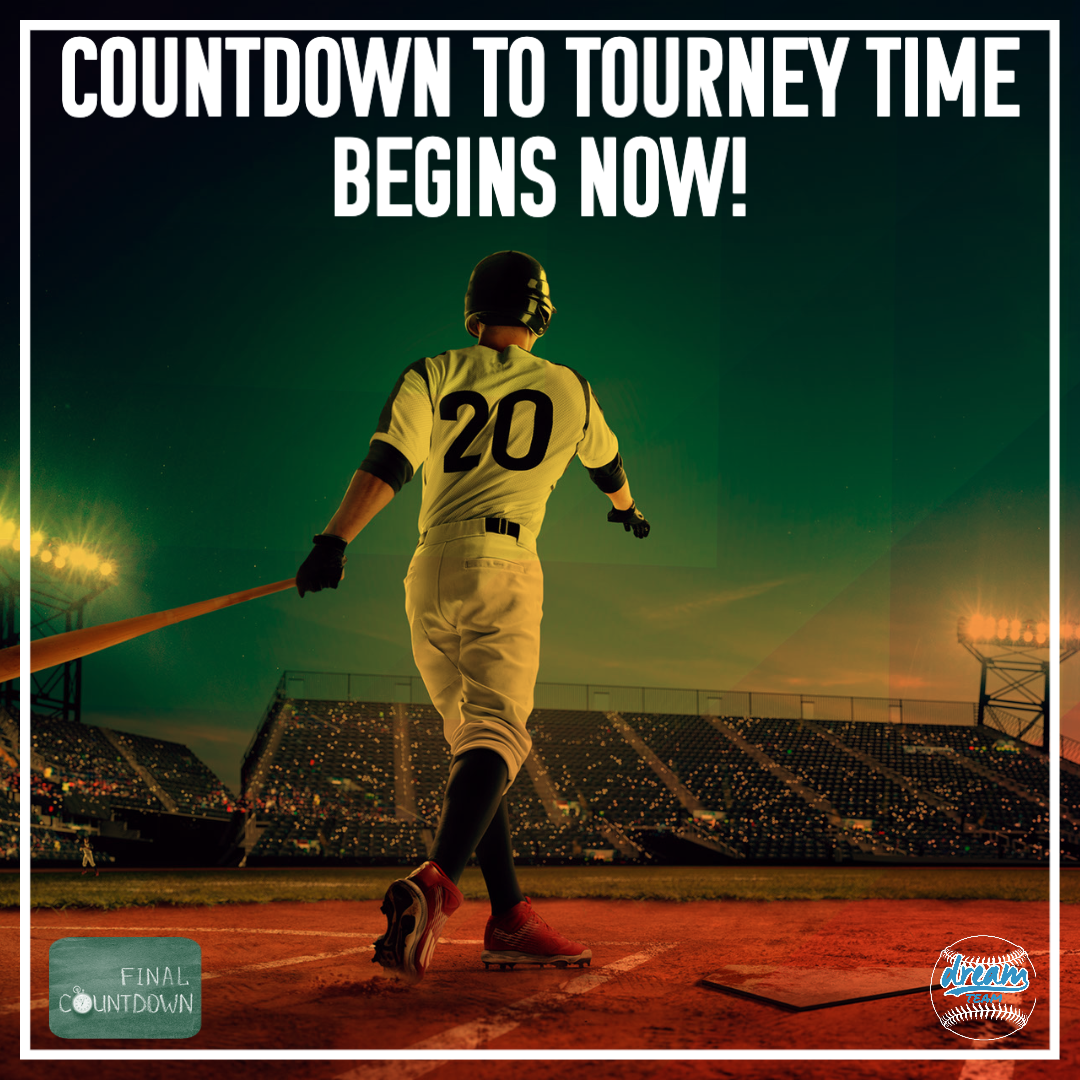 Tournaments are happening (6/10-6/11) this weekend!
Our 9U, 10U Silver & 13U Silver play this weekend!
Thank you for your support at our Tournament and MYBA Games!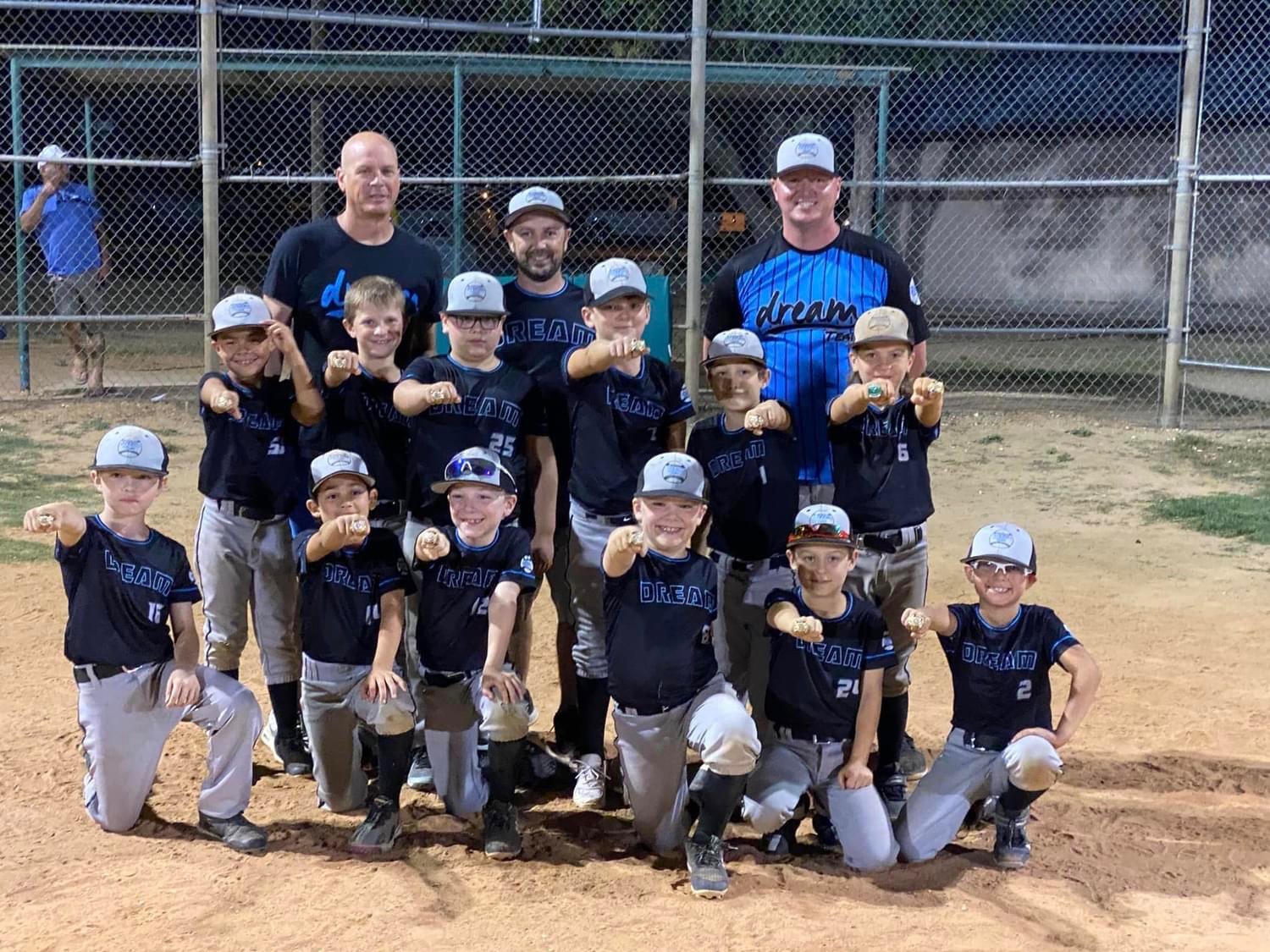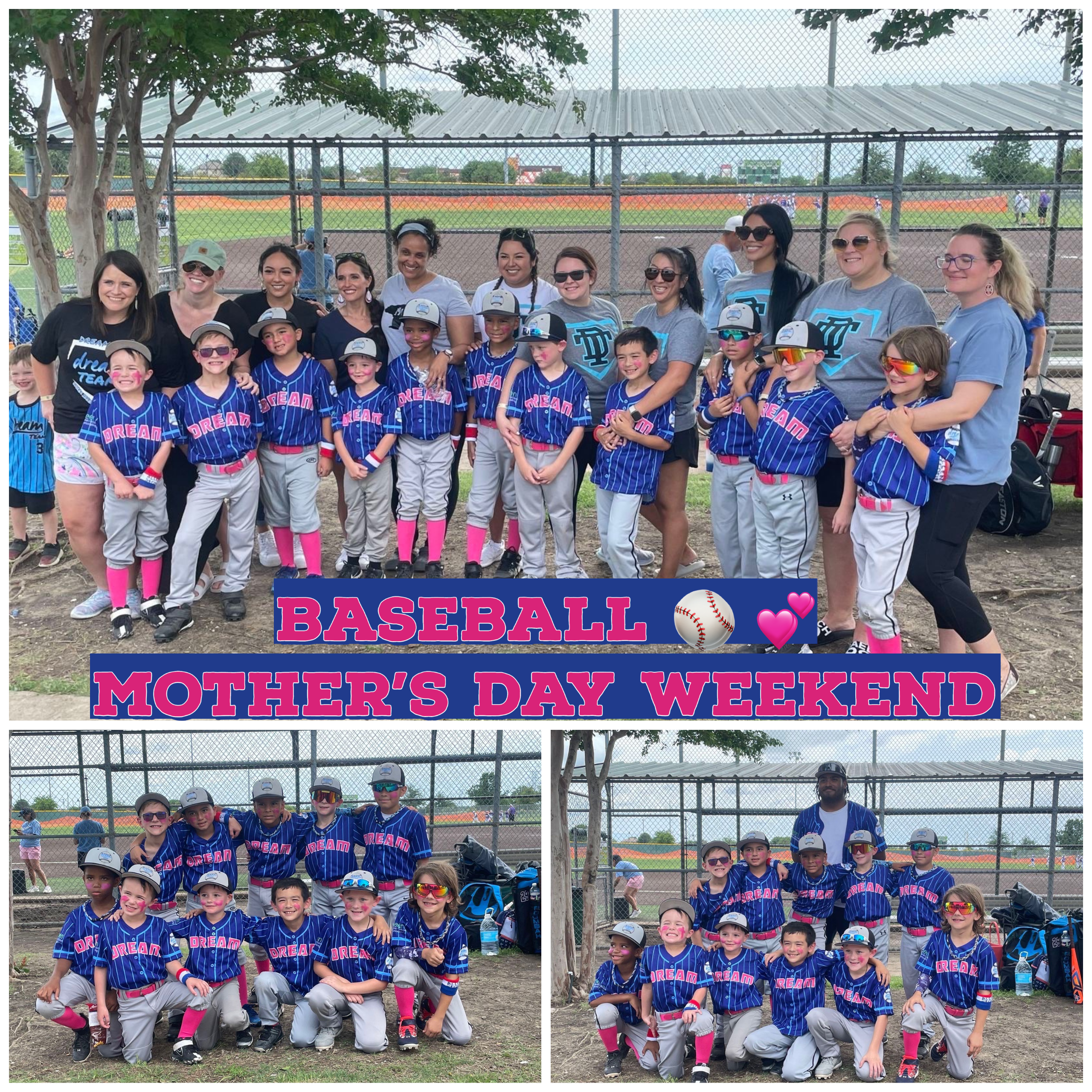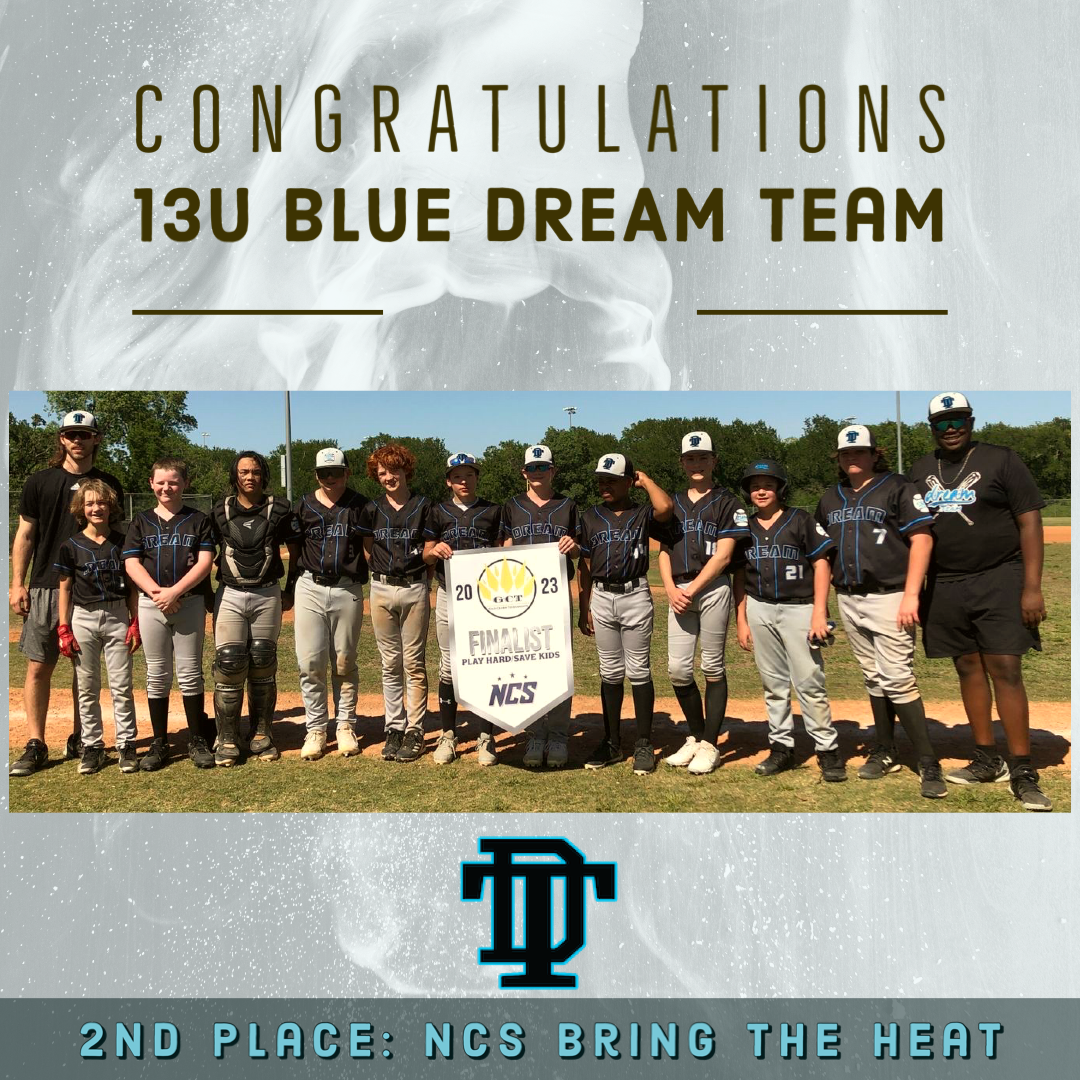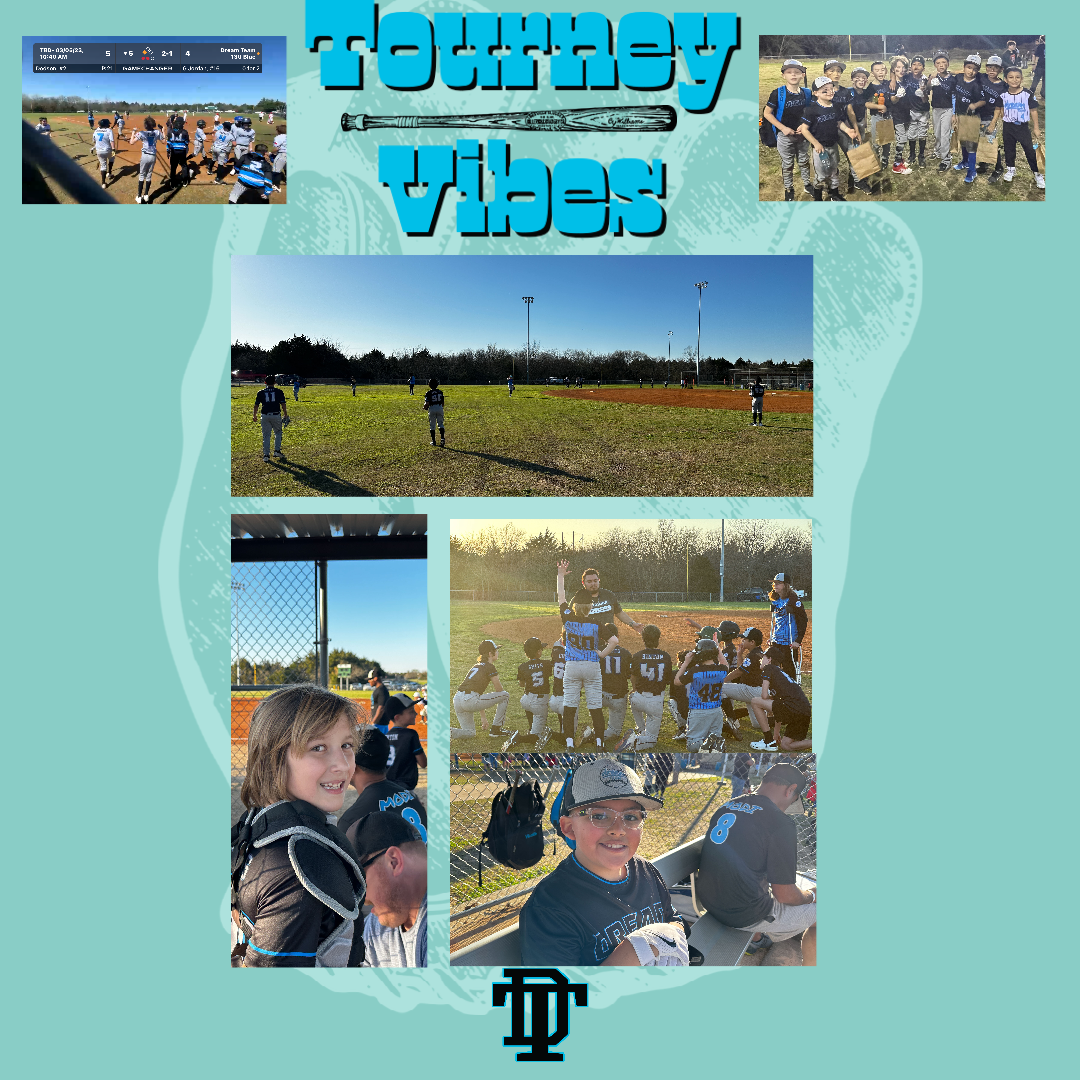 Follow DREAM Team on Social Media & Download our Mobile Apps for the latest news & posts! 👀
Download our DREAM iOS Mobile App
Download our DREAM Android Mobile App
Download our Baseball Facility iOS Mobile App
Download our Baseball Facility Android Mobile App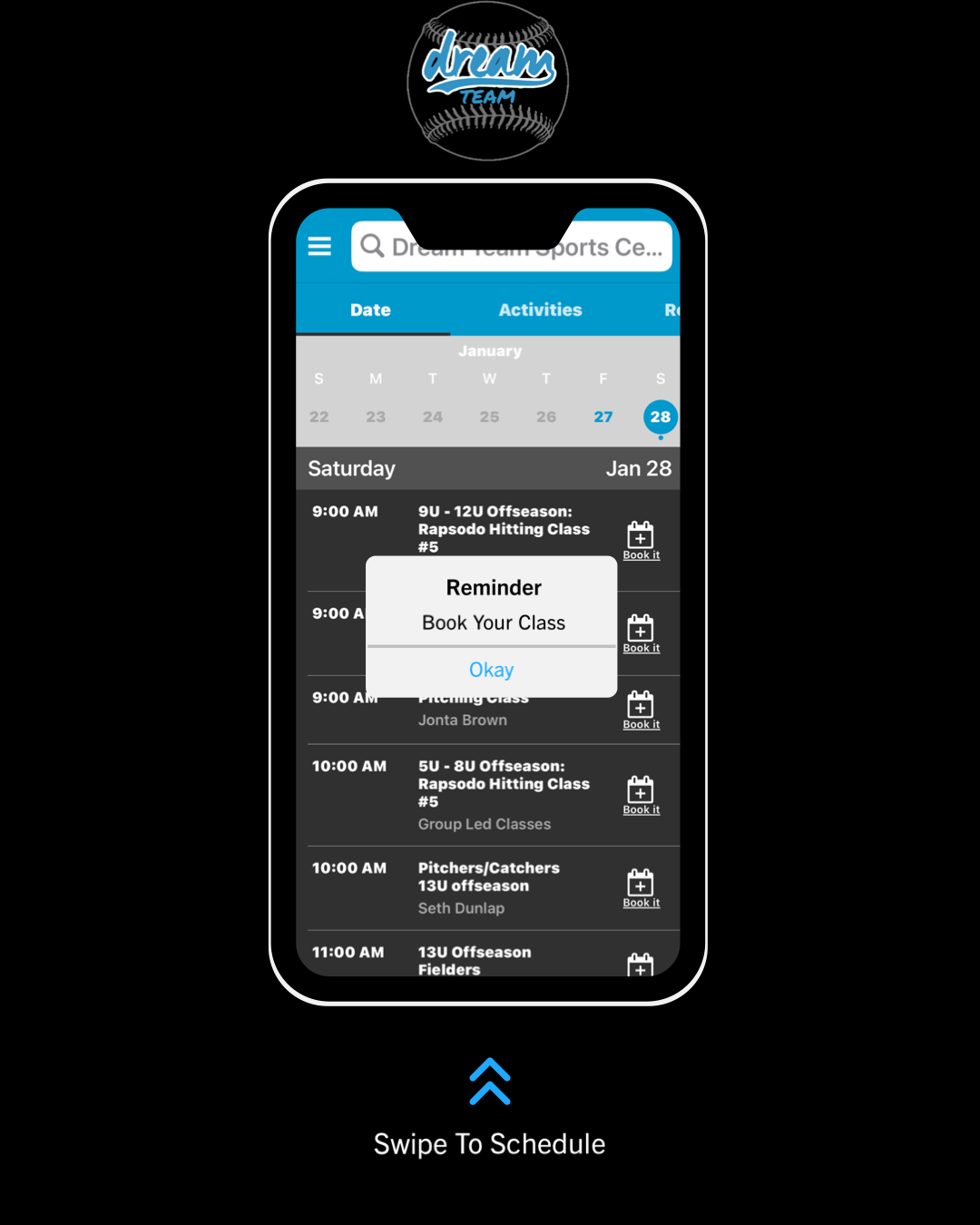 📣🥁🙌 Attention, Please! DREAM Team Sports Center is looking for Fall 2023 baseball players that want a great Home Facility in Mansfield/Alvarado & a cutting-edge Baseball Development Organization)!! This Spring, DREAM Team has fielded 9 AA/AAA/Majors teams (over 130 Players in our Development Program) from these age groups (7U-13U) & we're looking to expand this Fall as well as invite players to our returning teams!
Does your player have interest in the game of baseball and you want them to learn the game the "right way?" DREAM Team Baseball Coaches (all coaches are hired & compensated through our program) and Instructors are certified in Rapsodo, Driveline, and have our own in-house training curriculum to teach the game the right way and spend the time needed to make sure players understand the correct baseball technique to help them grow their game. Our Motto is DREAM BIG, WORK HARD, & TEAM FIRST!
DREAM Team Baseball Organization has exceptional resources for our players to train them during the offseason and in-season. In Fall '23, we will hold 10 additional Season Training Events for our players in addition to 2-3 team or position practices per week, no other organization works as hard as we do at developing players!! 💯
*13,500 Baseball Training Center with 9 Cages, Full Agility & Strength Training Area (video tour here: https://youtu.be/1CVUCu9o12M)
*3 Rapsodo Training Systems for developing players https://www.familydreamcenter.com/dream-team-rapsodo
*2 Baseball Fungo Fields and many field practices are at Big League Dreams Mansfield
*1 Mission: Kids Reaching their Dreams & Development Goals in the Game! ⚾💪
Try out with us, give us a try, & get 10% off of our 6-Week Summer Offseason Training Course: https://www.familydreamcenter.com/summer-level-up-offseason-baseball-training-2023
Website: https://dreamteamsports.org
If you want a private tryout, please fill out this form below.👇👇👇
https://www.familydreamcenter.com/dream-team-fall-23-tryout-form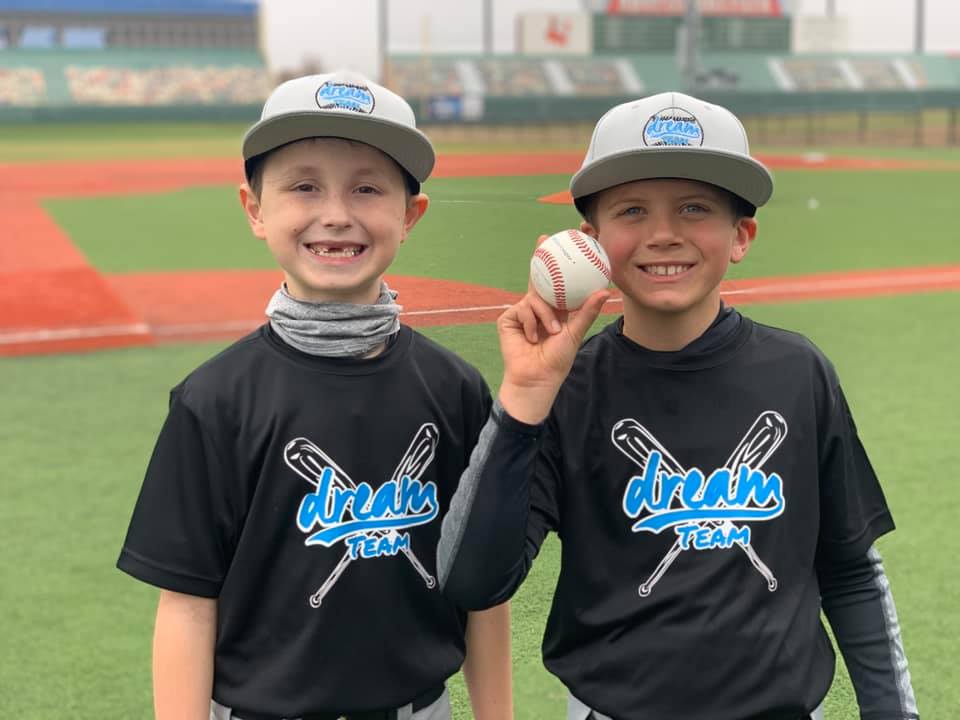 What is DREAM Team Baseball?
DREAM Team Baseball is about one thing, kids dreaming big! Kids watch & play the game of baseball & many dream of pitching a shut out, hitting a homer, or scoring the winning run...but there's something more to baseball in that it teaches kids incredible life lessons. Dreams can & do come true, BUT baseball teaches life lessons such as discipline, focus and teamwork. At DREAM Team Baseball, our goal is help provide quality instruction, constructive coaching, and outstanding practice facilities & fields to help kids achieve their dreams of growing in the game of baseball.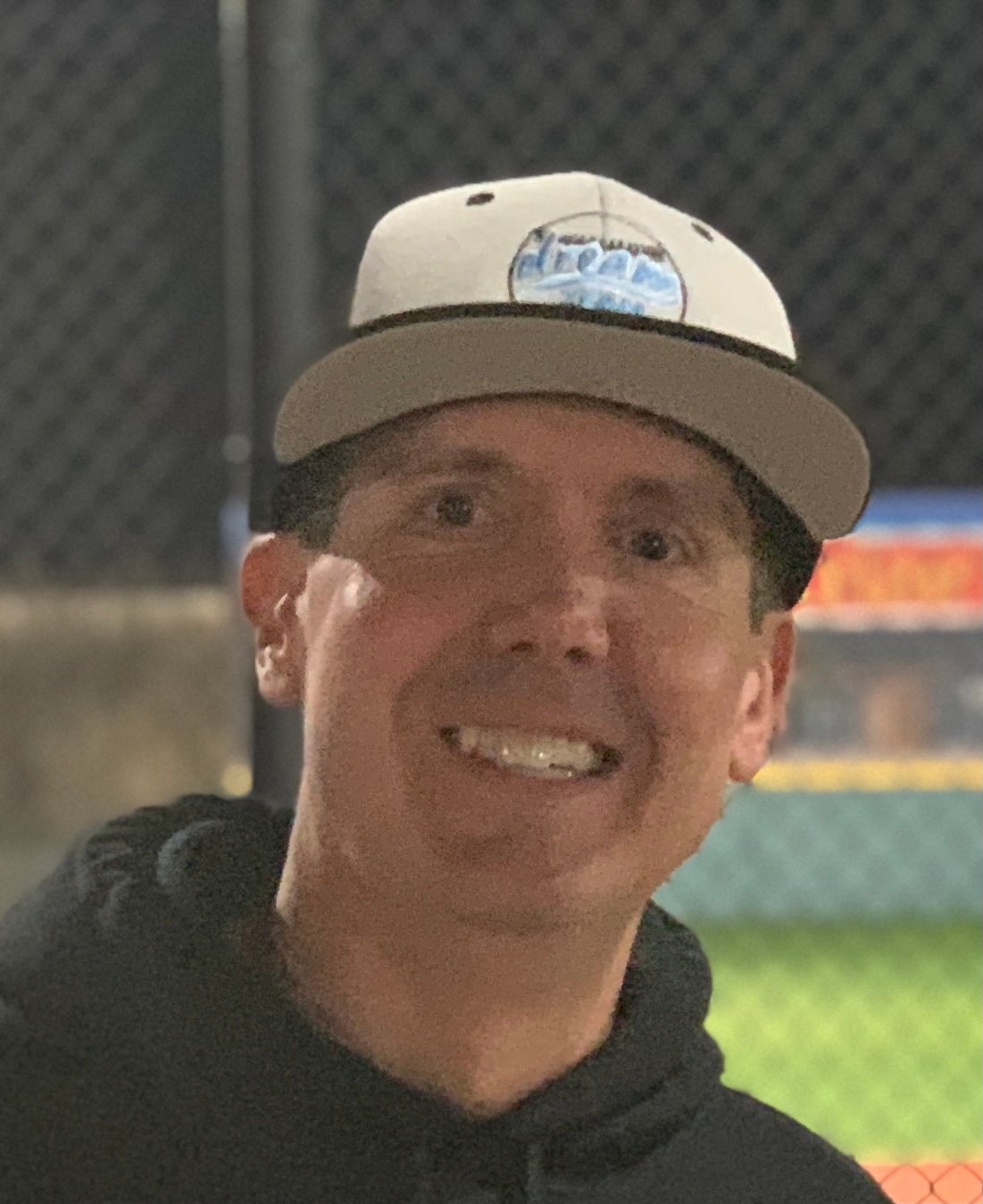 Patrick Moraw
Owner & Program Director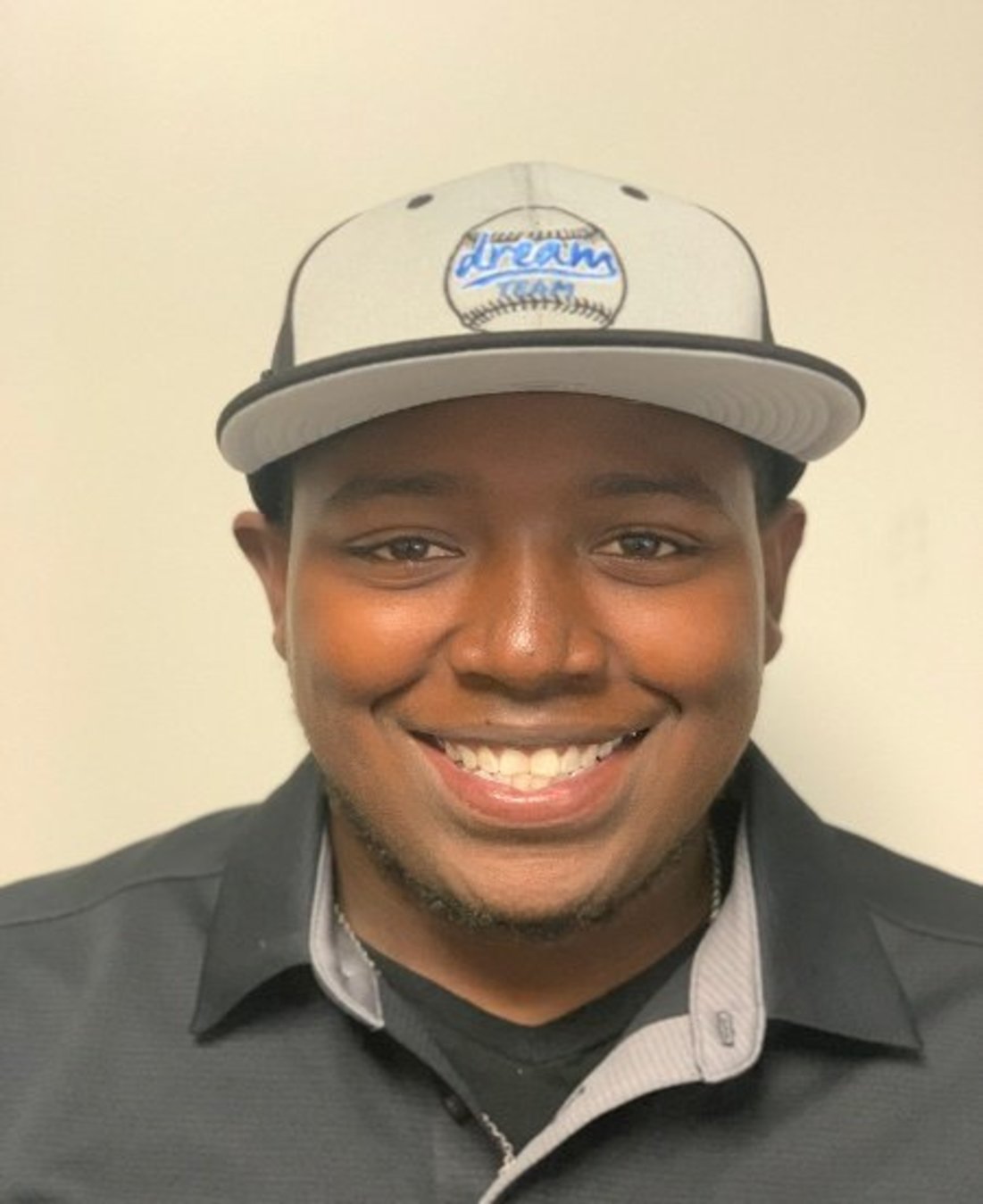 Jonta Brown
Lead Coach & Instructor
Jose Vazquez
Director of Development; MLB Strength Coach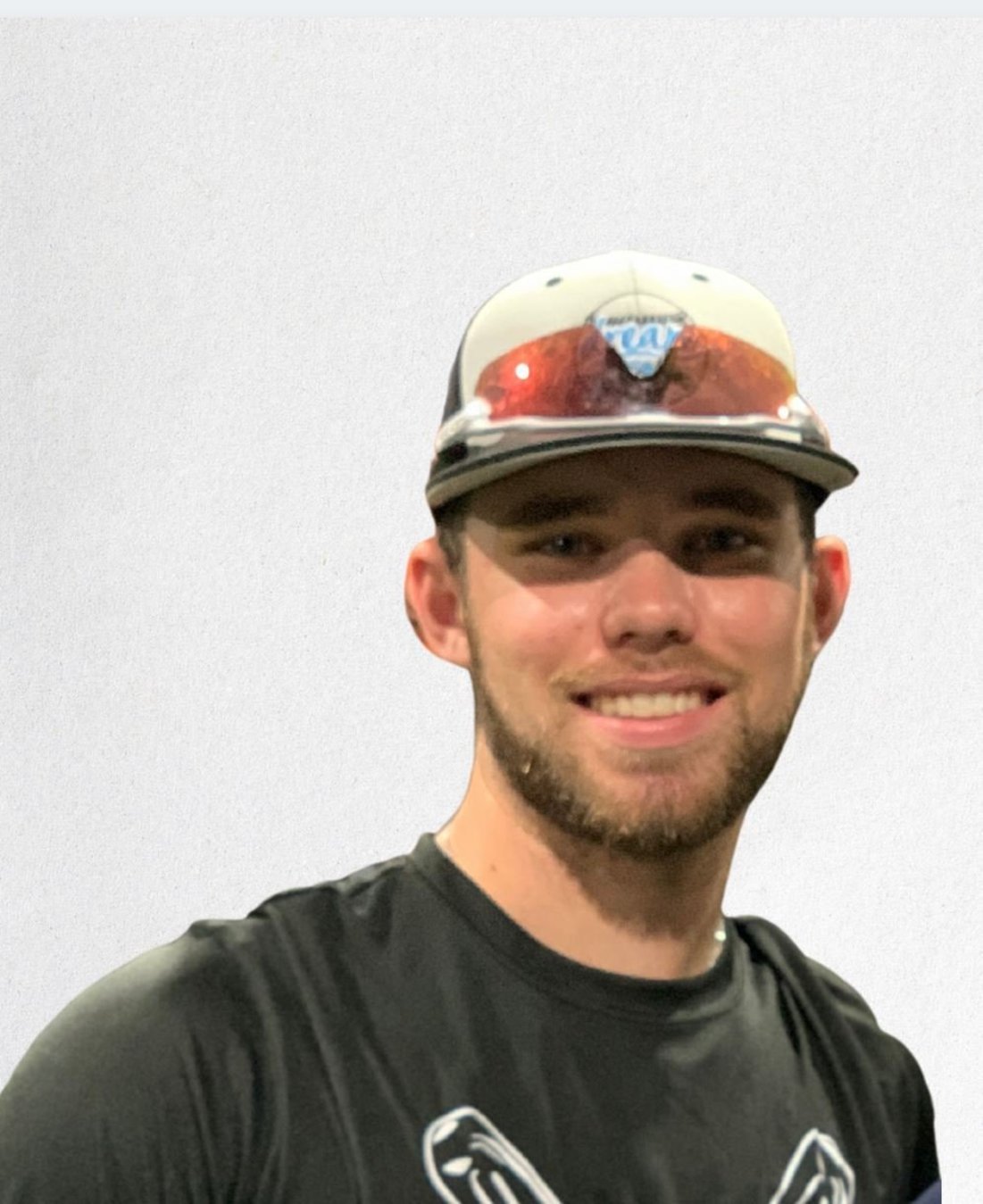 Seth Dunlap
Lead Coach & Instructor
Casey Trammell
Facility & Training Track Manager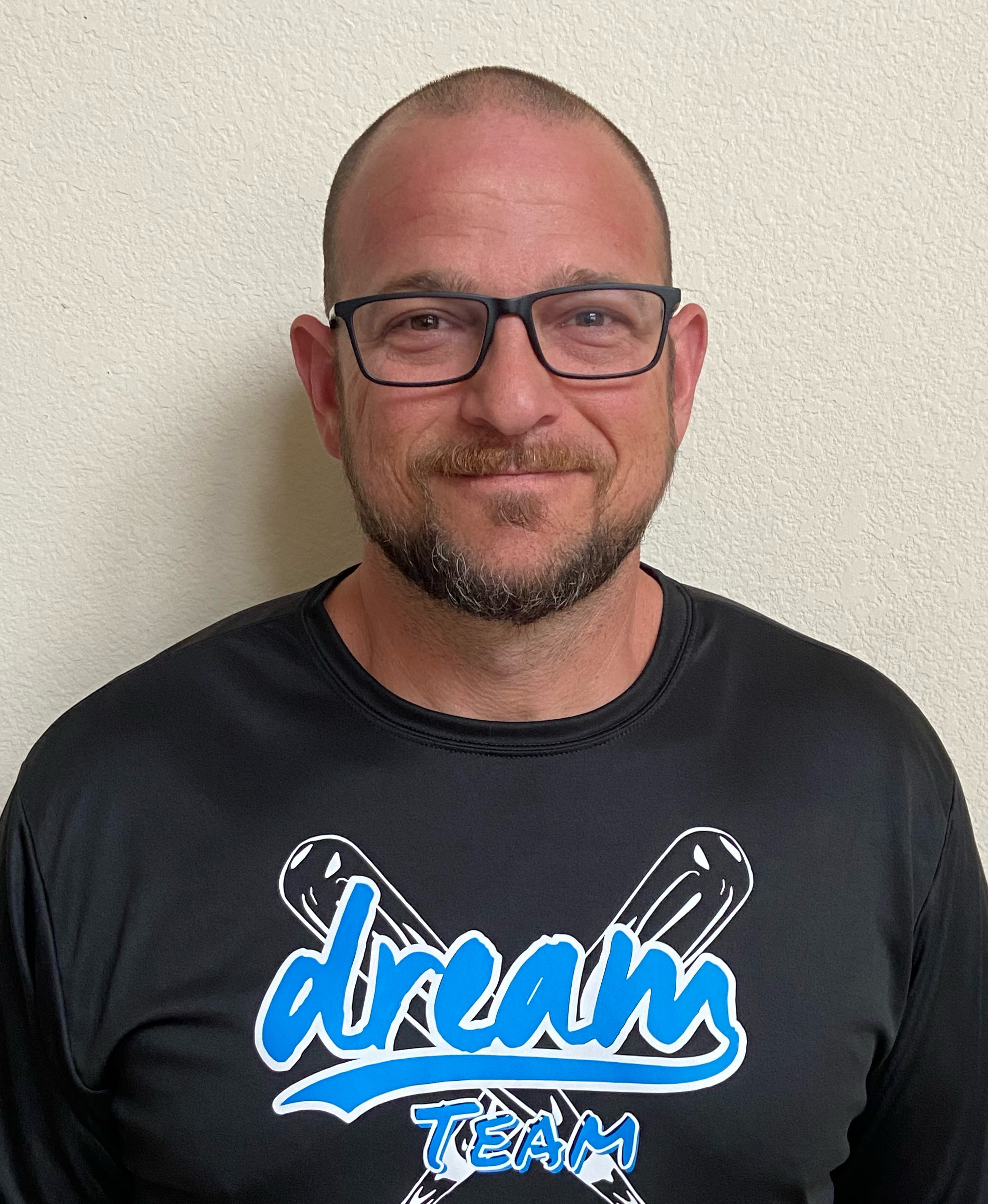 Jack Rizzo
Facility Manager
Gear Guide
We know that buying baseball gear can be extremely overwhelming because there are SO many options on the market. We have created a guide for you in hopes it makes the shopping experience a little bit easier for you and your player.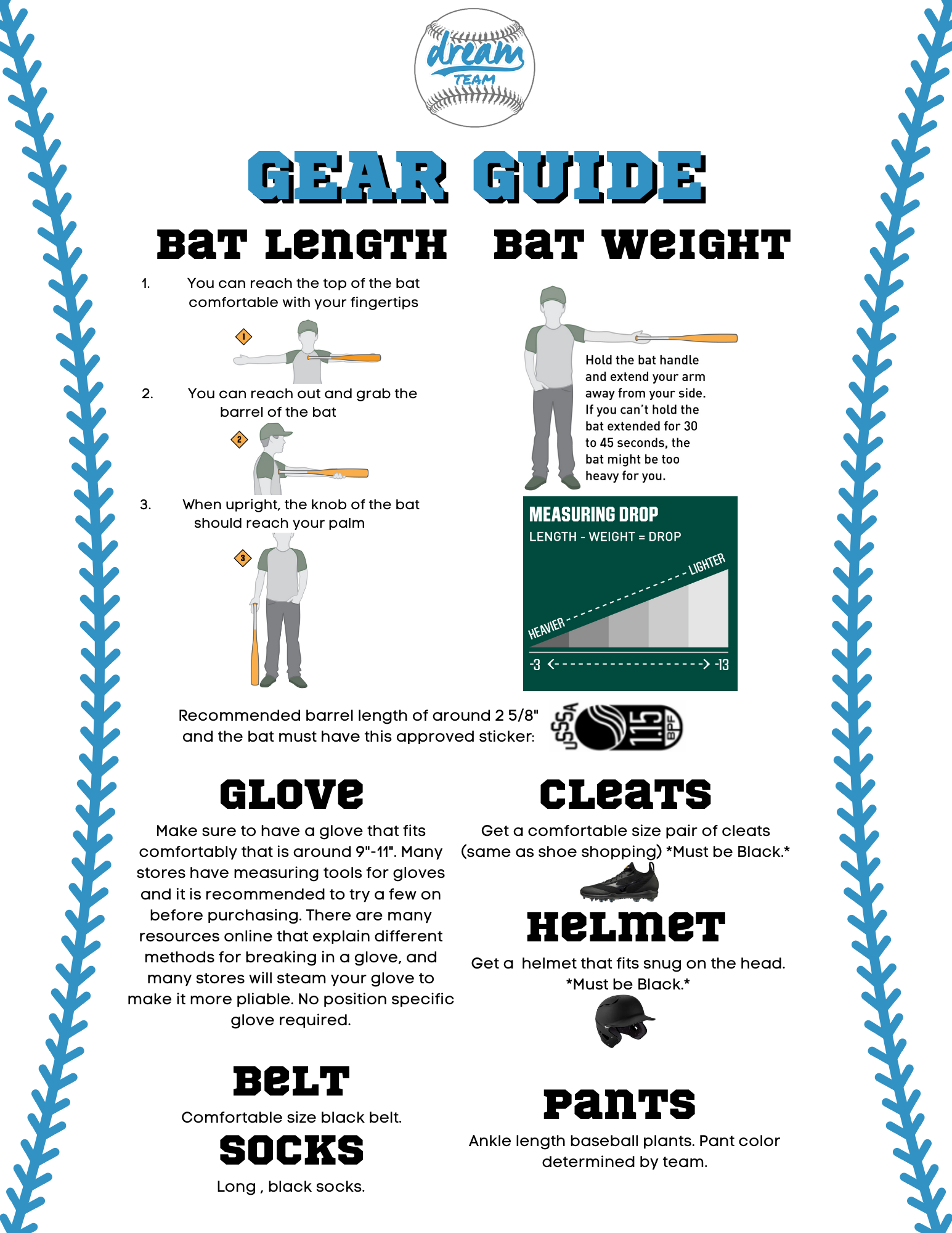 DREAM Team Gear
DREAM Team families can now support their players! Head on over to our DREAM Team Baseball shop and grab your gear today! We have shirts, hoodies, cups and hats all grabs. Click

HERE

to start shopping today!
Family DREAM Center
DREAM Team is owned & operated by Family DREAM Center (founded in 2012) who serves close to 500 students in the area.
Winter Offseason Training!