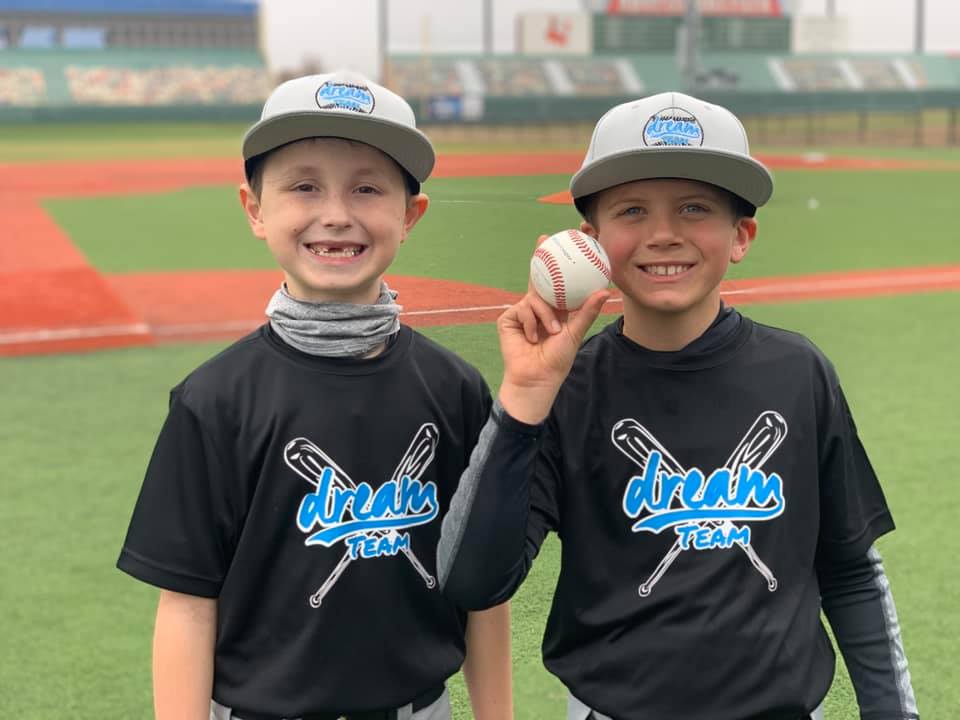 What is DREAM Team Baseball?
DREAM Team Baseball is about one thing, kids dreaming big! Kids watch & play the game of baseball & many dream of pitching a shut out, hitting a homer, or scoring the winning run...but there's something more to baseball in that it teaches kids incredible life lessons. Dreams can & do come true, BUT baseball teaches life lessons such as discipline, focus and teamwork. At DREAM Team Baseball, our goal is help provide quality instruction, constructive coaching, and outstanding practice facilities & fields to help kids achieve their dreams of growing in the game of baseball.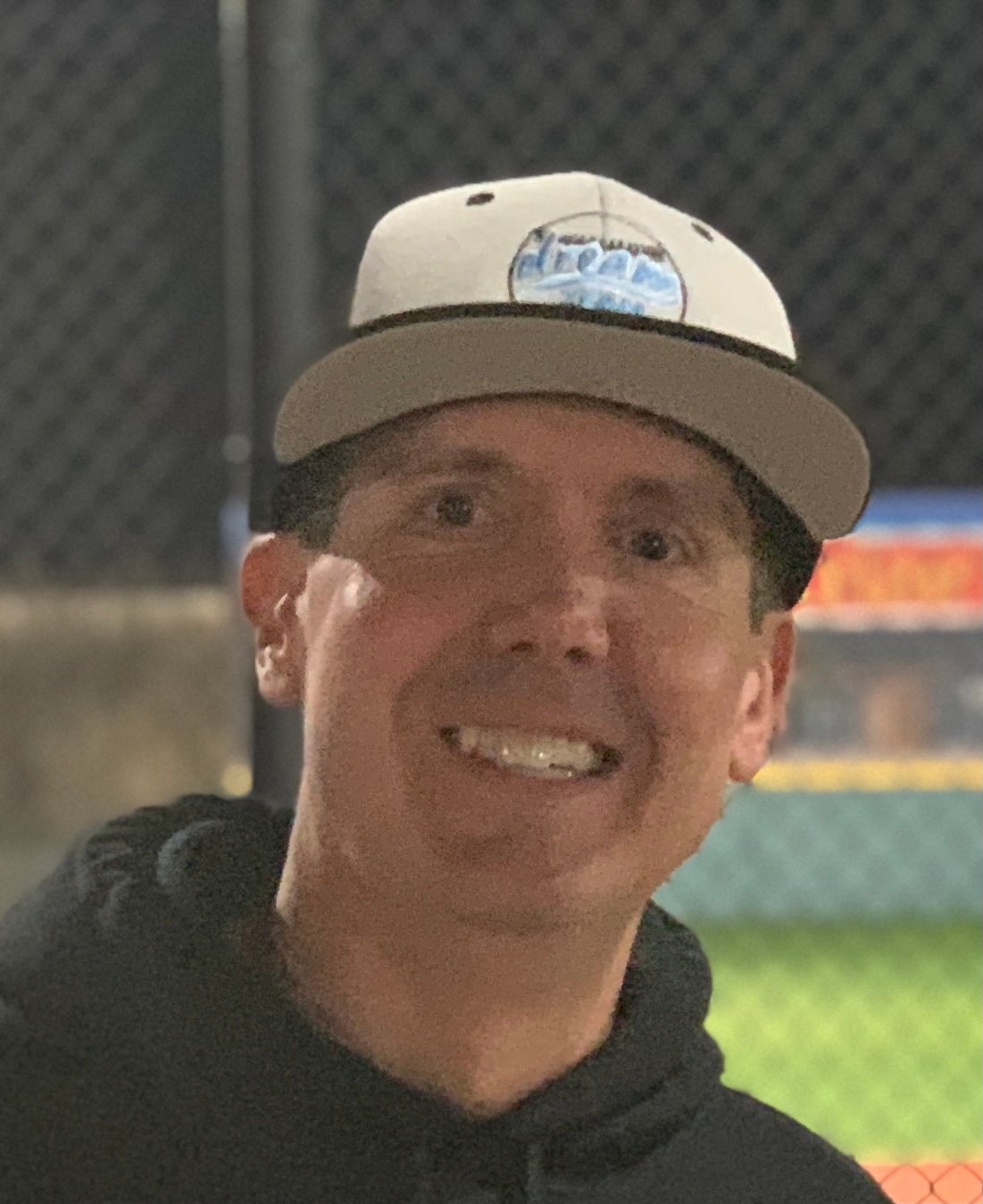 Patrick Moraw
Owner & Program Director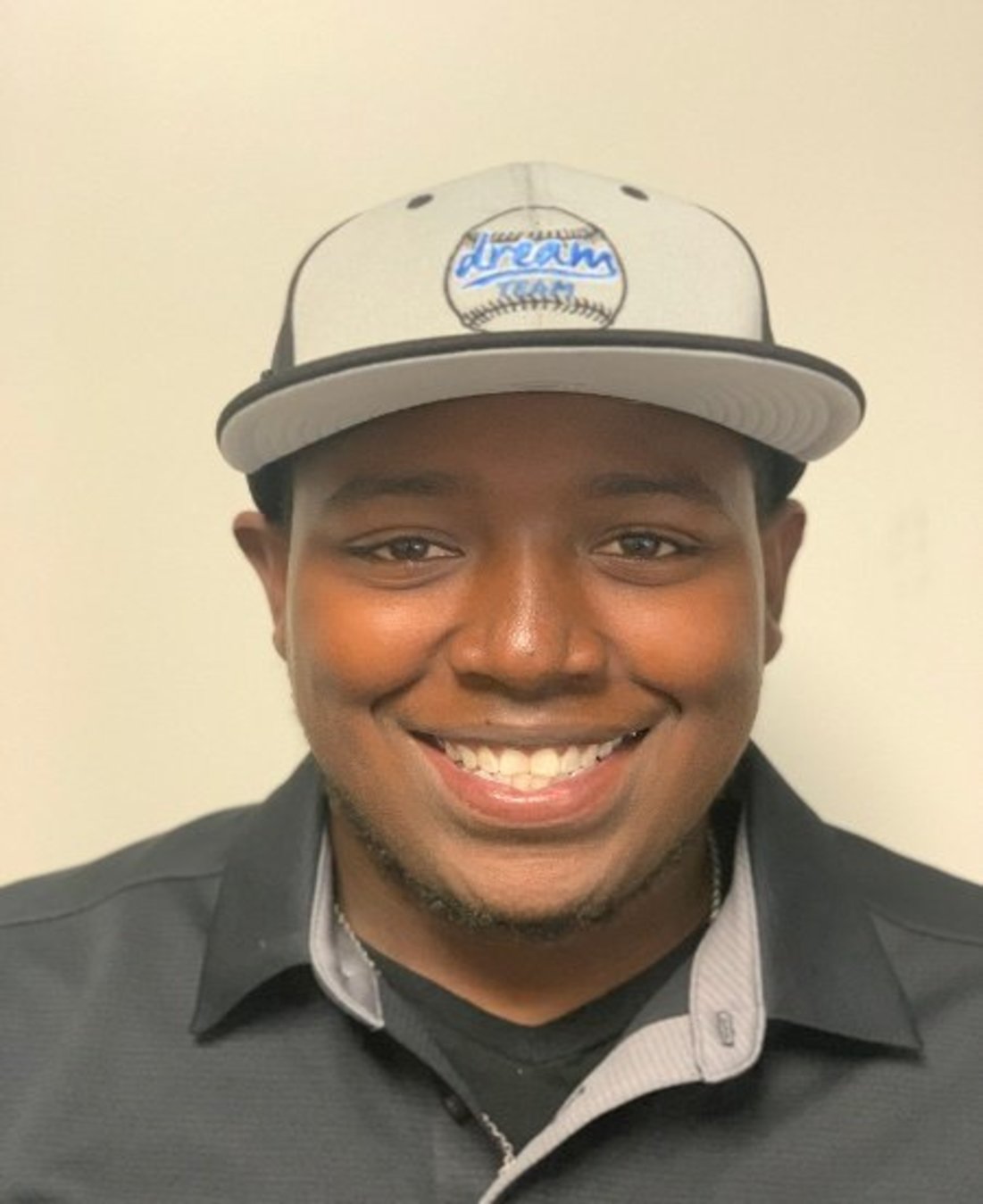 Jonta Brown
Lead Coach & Instructor
Jose Vazquez
Director of Development; MLB Strength Coach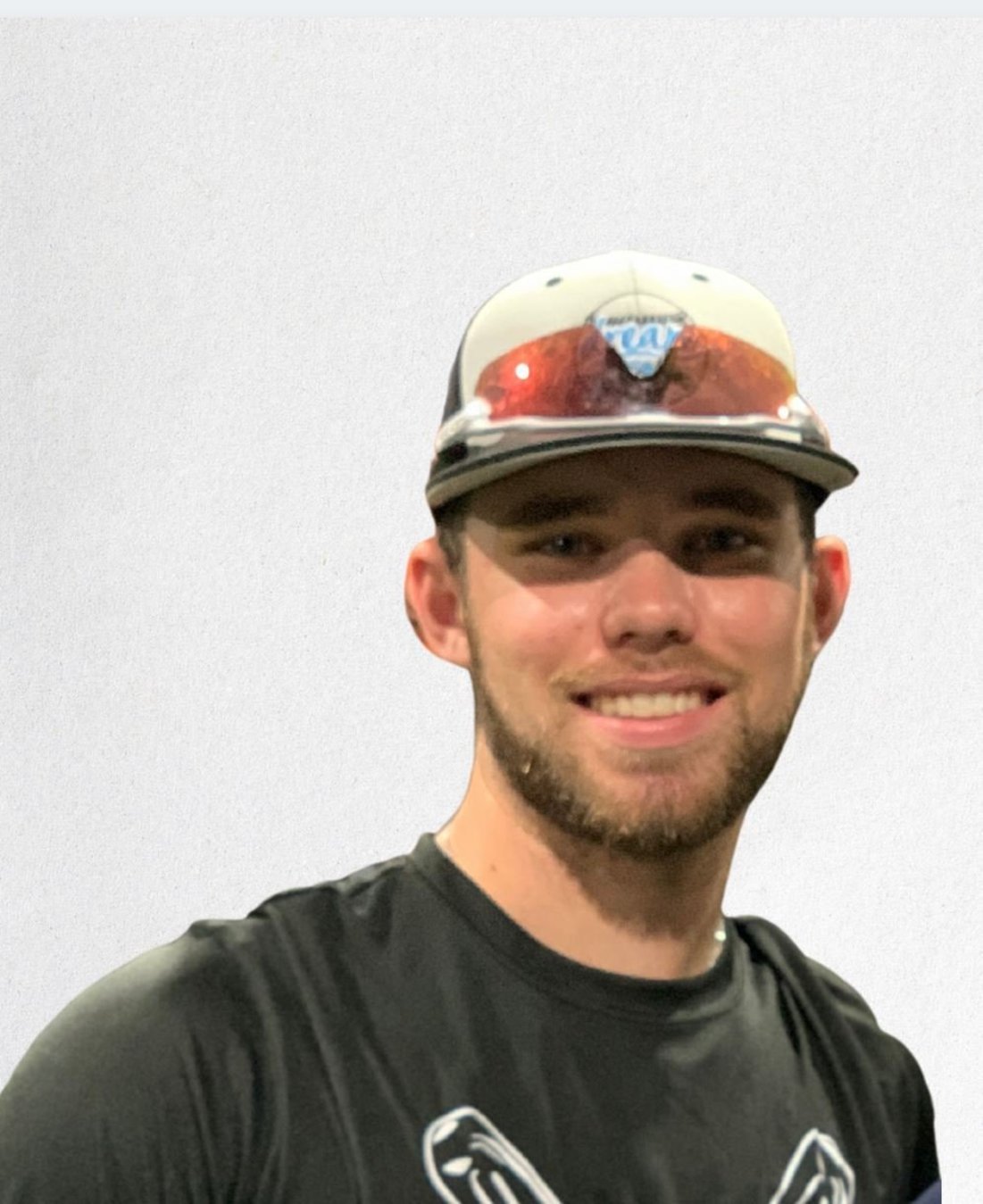 Seth Dunlap
Lead Coach & Instructor
Casey Trammell
Facility & Training Track Manager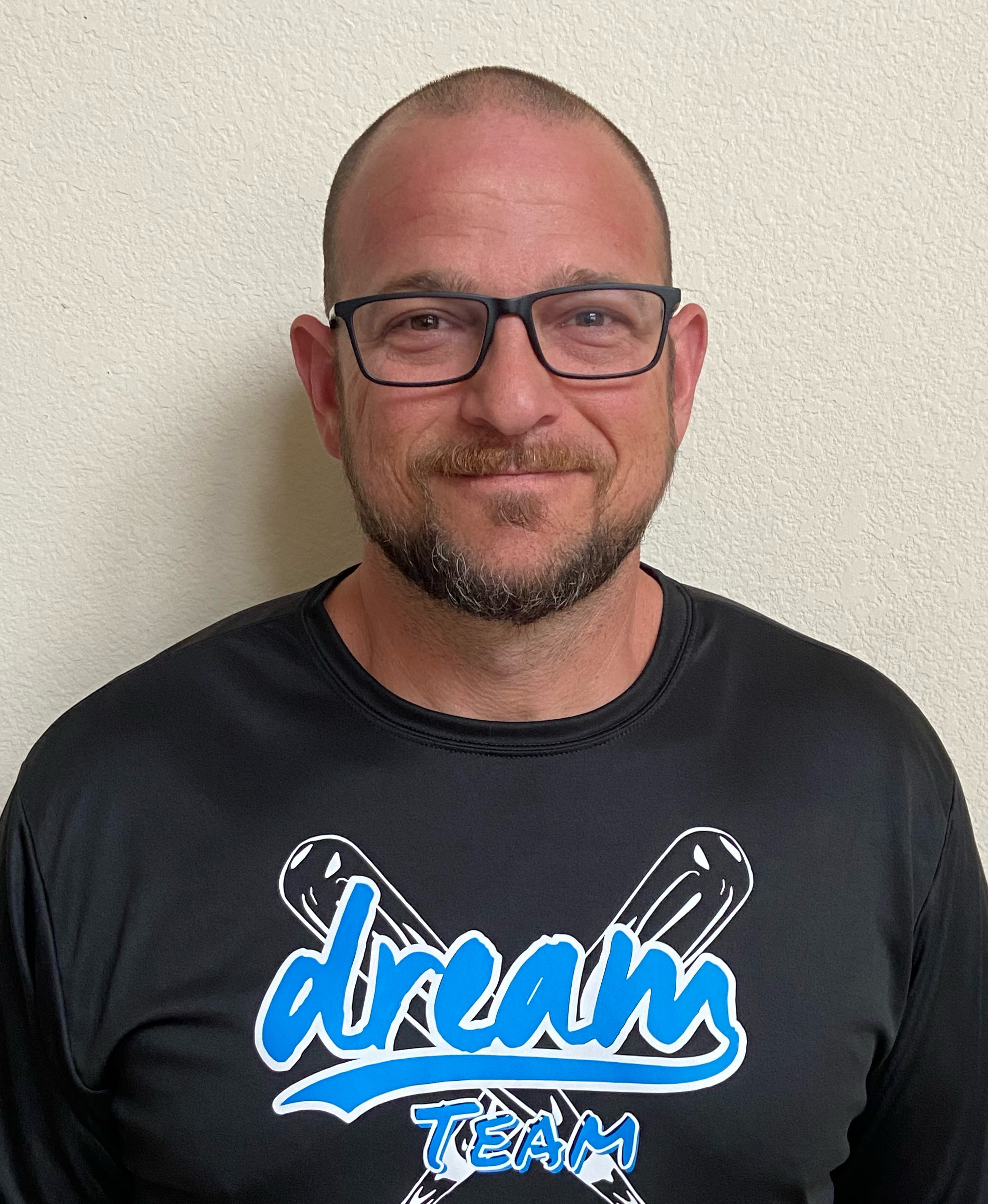 Jack Rizzo
Facility Manager
Gear Guide
We know that buying baseball gear can be extremely overwhelming because there are SO many options on the market. We have created a guide for you in hopes it makes the shopping experience a little bit easier for you and your player.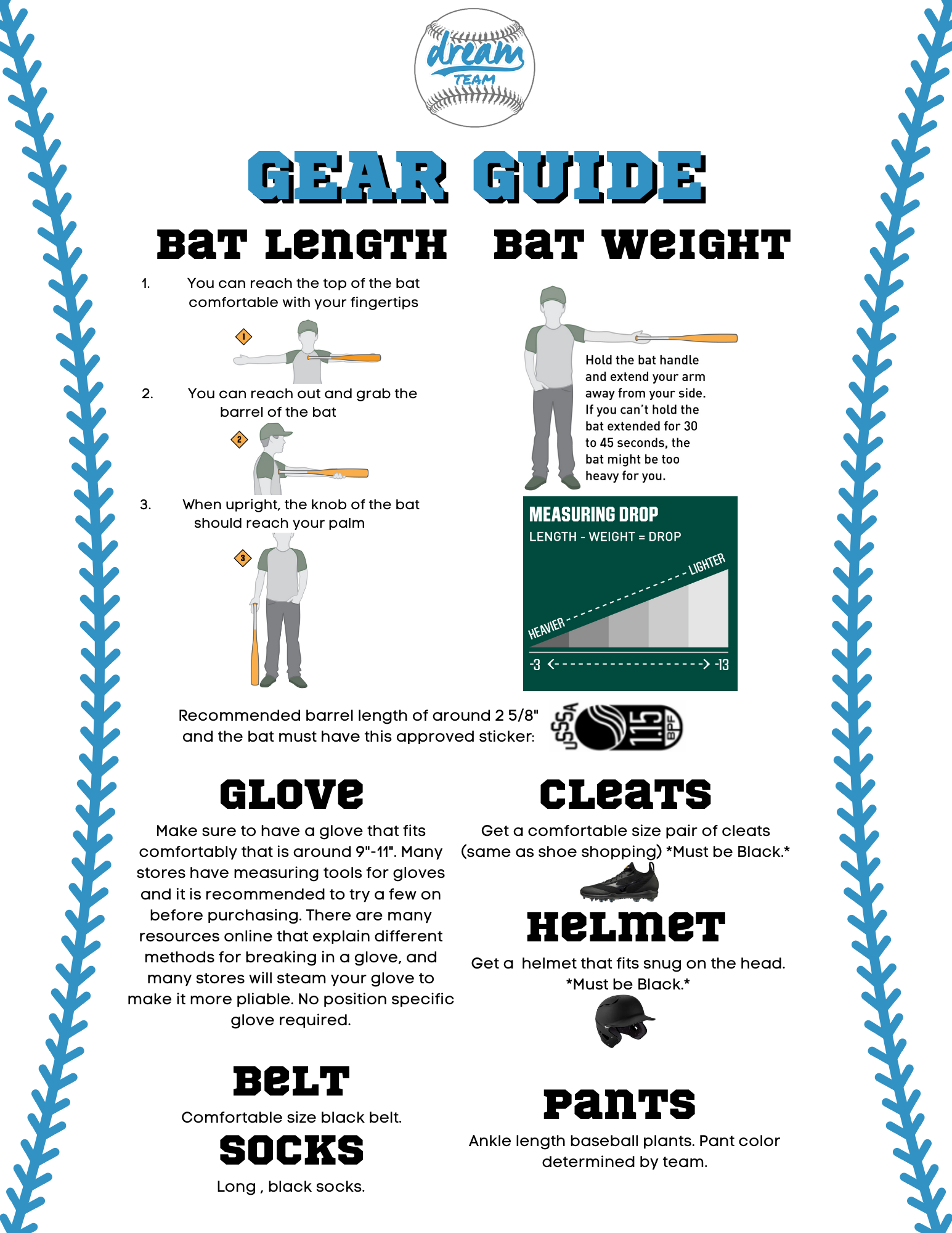 DREAM Team Gear
DREAM Team families can now support their players! Head on over to our DREAM Team Baseball shop and grab your gear today! We have shirts, hoodies, cups and hats all grabs. Click

HERE

to start shopping today!
Family DREAM Center
DREAM Team is owned & operated by Family DREAM Center (founded in 2012) who serves close to 500 students in the area.
Winter Offseason Training!