DREAM Team Fundraising
Note: Fundraisers will be added by August 1st to this page. Check back for updates!
Throughout the season, DREAM Team offers players and parents the chance to do fundraisers throughout the season. The funds (less office processing costs) that players raise go directly to their tuition accounts. The funds can be used for monthly tuition, tournament fees, camps, combines and training programs.
If you have fundraising ideas, please send them to us via email us at baseball@familydreamcenter.com!
Double Good Popcorn
Fundraiser Date: August 22nd-25th
Double Good Popcorn is a great virtual style fundraiser! Each player will get their own virtual Double Good Gourmet Pop-Up store and the popcorn will be shipped directly to the customer. The best part is your player receives 50% of the proceeds(minus the processing fees) from sales that will go directly in to your player's account.
Our 4 days fundraising window begins August 22nd at 12pm and will end on August 25th at 12pm.
Before the fundraiser begins:
Download the Double Good App
Enter our Event Code: AJTVGQ in the app
Create and customize your own DG Pop-Up Store.
The app is FREE and available for iOS and Android (click icon below to download the app).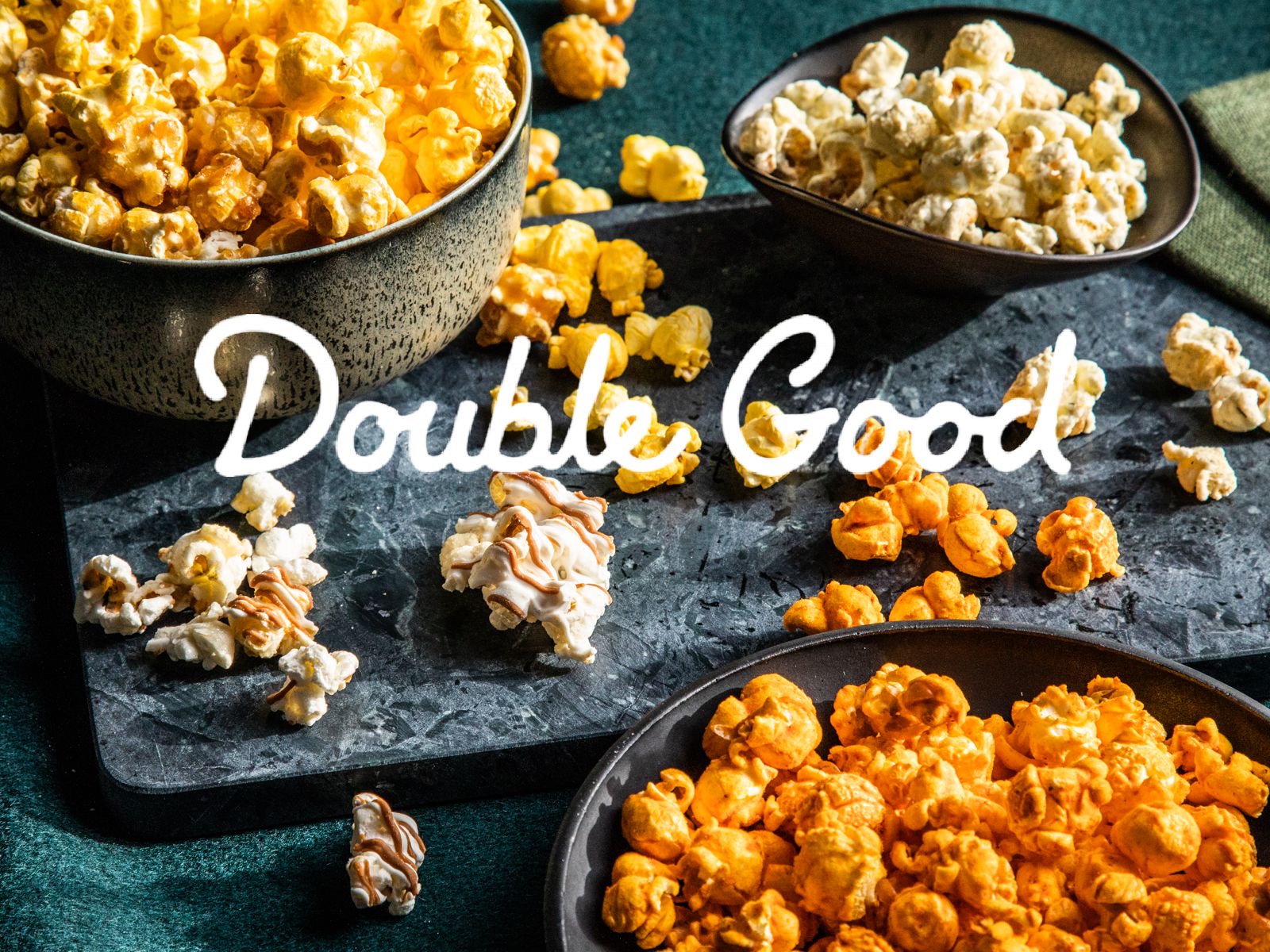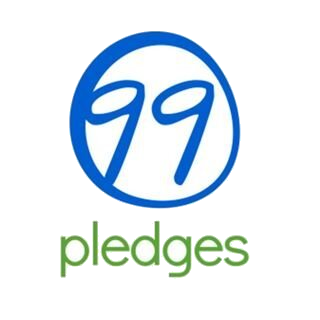 99Pledges
Fundraiser Date: September 2022
99pledges is a great virtual fundraiser for our DREAM Team players! Each player will receive his own personalized link that he can share with family and friends! The player receives the funds (minus the processing fees) directly in to their tuition accounts. Once each player's page is created, you will be sent the link via email.
Before the fundraiser begins:
Please email the following to keum@familydreamcenter.com

Headshot of your player wearing his DREAM Team hat
Your player's name
The DREAM Team he plays for