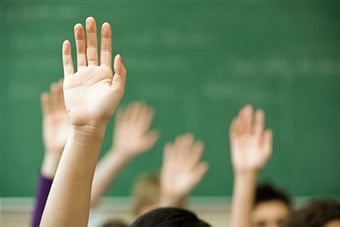 DREAM Education
DREAM Education offers etiquette classes that use sound moral principles to train your son or daughter in the social graces. An important outcome of this class is learning respect and practicing consideration for others.
Civility is suffering today. Have you experienced any rudeness on the freeway, in the line at the grocery store, in your school, or even in your own home? Would you like for your son or daughter to practice better manners?
If "yes," then you can agree that "civility" and its cohort "etiquette" need to be restored. Wouldn't it be a good idea for your own family to learn a formula for success which embraces good etiquette?
Join us at The School of Etiquette so that we together can see a brighter future for your family. In our School, your son or daughter will practice courtesy, politeness, graciousness, and respectfulness, all important elements of a fruitful and flourishing life.
Key components of lessons in etiquette from this six-week class include:
First impressions
Appropriate attire
Body language
Conversational skills
Posture and eye contact
Listening skills
Introductions
Phone manners
Courteous words
Table manners
Patience with others
Gift-giving and gift-getting
Kindness at job, in school
Courtesies for the disabled
Etiquette in the home and sports
Responsible citizenship
Etiquette for modern technology
Manners for school bus, carpools, and other transportation